C. Silva, J. Vieira, J.C. Campos, R. Couto and A.N. Ribeiro
Development and validation of a Descriptive Cognitive Model for a Low Code Development Platform
Human Factors, 63(6):1012-1032. 2021.

---
Abstract
This study proposes and evaluates a Descriptive Cognitive Model (DCM) for the identification of initial usability issues in a low-code development platform (LCDP). By applying the proposed DCM we were able to predict the interaction problems felt by first-time users of the LCDP.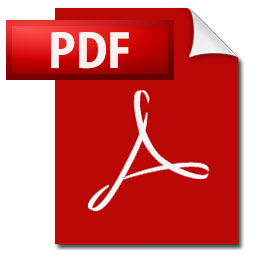 @article{SilvaVCCR:2020,
 author = {C. Silva and J. Vieira and J.C. Campos and R. Couto and A.N. Ribeiro},
 journal = {Human Factors},
 title = {Development and validation of a Descriptive Cognitive Model for a Low Code Development Platform},
 year = {2021},
 volume = {63},
 number = {6},
 pages = {1012-1032},
  abstract = {This study proposes and evaluates a Descriptive Cognitive Model (DCM) for the identification of initial usability issues in a low-code development platform (LCDP). By applying the proposed DCM we were able to predict the interaction problems felt by first-time users of the LCDP.},
  doi = {10.1177/0018720820920429},
 paperurl = {http://www.di.uminho.pt/~jfc/publications/Silvaetal-HumanFactors-manuscript.pdf}
}
Generated by mkBiblio 2.6.26